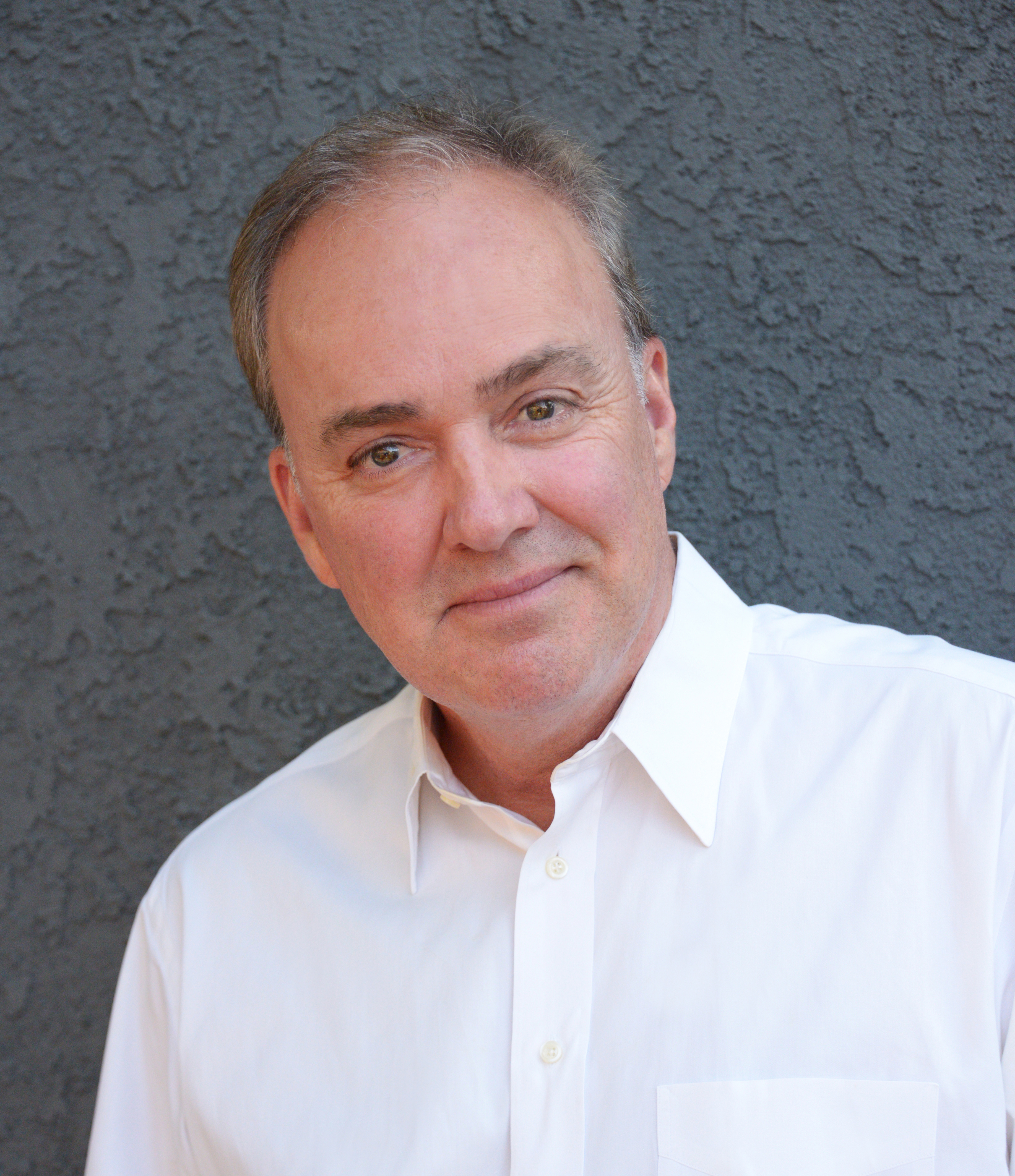 Adrian Maher has written, directed and produced more than 100 hours of documentary television programs in every conceivable genre – news specials, narrative documentaries, reality, docu-drama, competition, computer-generated-imagery, and hosted programs for such networks as Discovery, History, National Geographic, ABC, Fox and Travel.
He has filmed all over the globe in demanding and exotic locations involving such offbeat topics as "Codes" (about the history of cryptography), "Human Weapon" (following Russia's top mixed-martial arts fighters) and "Nuclear Submarines" (where he bunked underwater for a month in the North Atlantic), among others.
For more than a decade Maher also covered hundreds of stories as a staff reporter for the Los Angeles Times, and as a freelance journalist for UPI, Newsweek, Time Magazine and L.A. Weekly.
Besides teaching investigative journalism and documentary film production as an adjunct professor at Chapman University, Maher holds a bachelor's degree in English Literature from the University of California at Berkeley and a master's degree from Columbia University's Graduate School of Journalism.