Unsung Hollywood: Harlem Globetrotters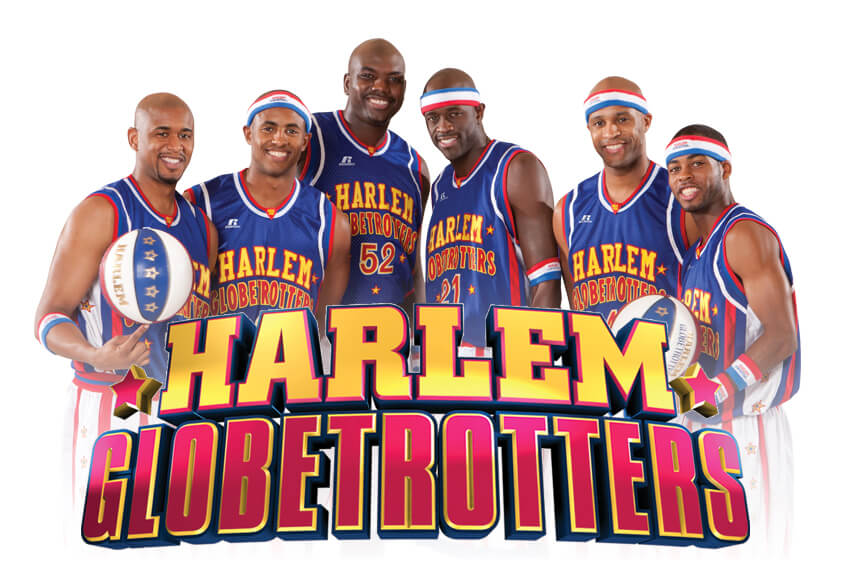 Five decades before Magic Johnson's "Showtime" Lakers, Michael Jordan's "highlight" moves and the roof-rattling dunks of Julius Erving, there were the Harlem Globetrotters. A team that took a stodgy game of controlled, plodding "white" basketball and turned it into a sport of fast-paced, free-flowing, improvised action that provided the template for today's NBA. But the Harlem Globetrotters didn't just invent a new style of ball-playing. They were the first to merge sports and entertainment, break seemingly impregnable racial boundaries and dribble their multi-colored ball all over the globe, introducing basketball to the world. The early black players were prophets without honor in their own land, worshipped by adoring white audiences in large arenas but denied access to hotels and restaurants shortly after their games ended. Then in later years, the iconic squad was the target of criticism from black audiences put off by the organization's growing clowning and minstrel act. The team and its irrepressible owner, Abe Saperstein, became symbols of America's evolution on racial stereotypes, athletic domination and civil rights, years before black consciousness exploded across the national landscape and through today's sleek act targeting young audiences. Their story is a mesmerizing mixture of racial progress and setbacks, soaring wins and crushing defeats, all within the microcosm of a vaudevillian basketball squad that changed sports, society and entertainment forever – unbeatable, unstoppable, unsung.
Directed, written and produced by Adrian Maher for the TV One network.